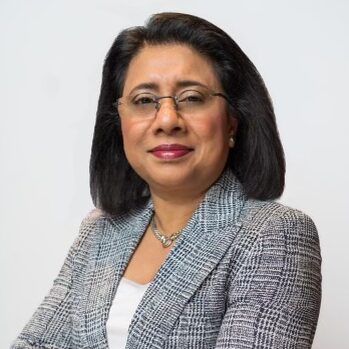 Lisa Pattanayak, MD, is a practicing physician at MetroHealth. A graduate of the St. George's University School of Medicine, she completed her internal medicine residency at New York Hospital in 1998. She became board certified in internal medicine in 1999 and joined MetroHealth in 2002. She was drawn to medicine because of her desire to help others, and she finds great fulfillment in her work at MetroHealth. She cares deeply for the wellbeing of her patients and is known as a truly compassionate medical provider.
Accordingly, many of her new clients come as referrals from satisfied patients.
When she is away from work, Dr. Pattanayak enjoys spending quality time with her family. She also is passionate about supporting charitable causes that benefit the people of India.